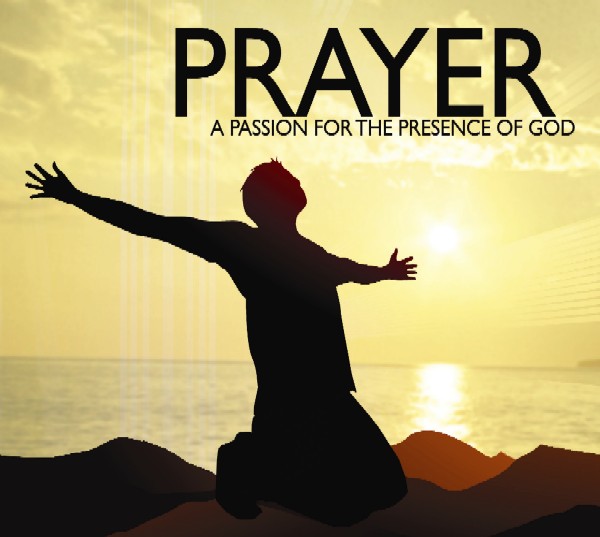 Project Prayer

Sunday, Dec 31th at 11:00am

We are doing something new for our 5th Sunday Outreach Project this December. Rev. Ellen has come up with a new idea called Project Prayer. Instead of an items collection, this time we will choose a non-profit organization and offer individual and community prayers for them and combine it with a monetary donation from the parish outreach fund.
Details to follow.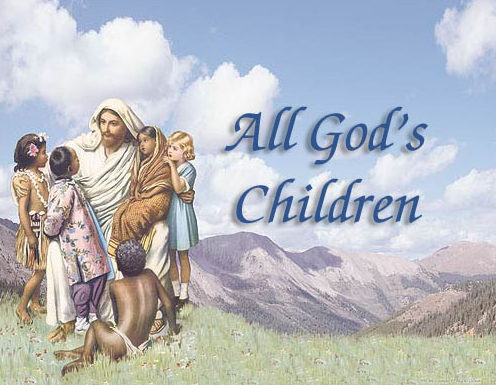 First AGC Service of the New Year

Sunday, Sept 17th at 9:00am

Mark your calendars! The first AGC service of the season will be on Sunday, September 17th at 9:00 a.m. Come join the fun.

Parish Movie Night

Friday, August 25th at 7:00pm

Join us for our first movie night! We will be showing The Shack based on the book by Wm. Paul Young. Bring your family and friends and your favorite movie snacks and come on over.