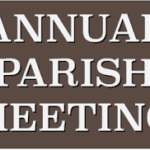 Parish Annual Meeting and Pot Luck Brunch

Sunday, Oct 8th at 11:00am

Please mark your calendars for the Annual Meeting where we review the last year in the life of Christ Church and vote on new vestry members and convention delegates. All members are encouraged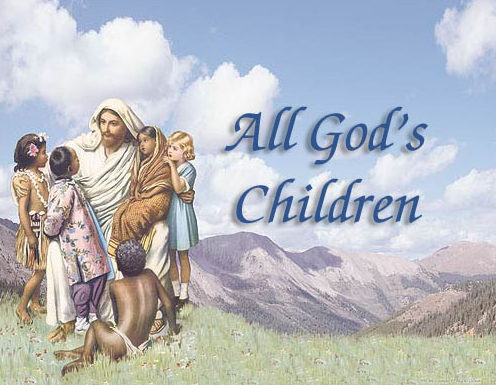 First AGC Service of the New Year

Sunday, Sept 17th at 9:00am

Mark your calendars! The first AGC service of the season will be on Sunday, September 17th at 9:00 a.m. Come join the fun.

Parish Movie Night

Friday, August 25th at 7:00pm

Join us for our first movie night! We will be showing The Shack based on the book by Wm. Paul Young. Bring your family and friends and your favorite movie snacks and come on over.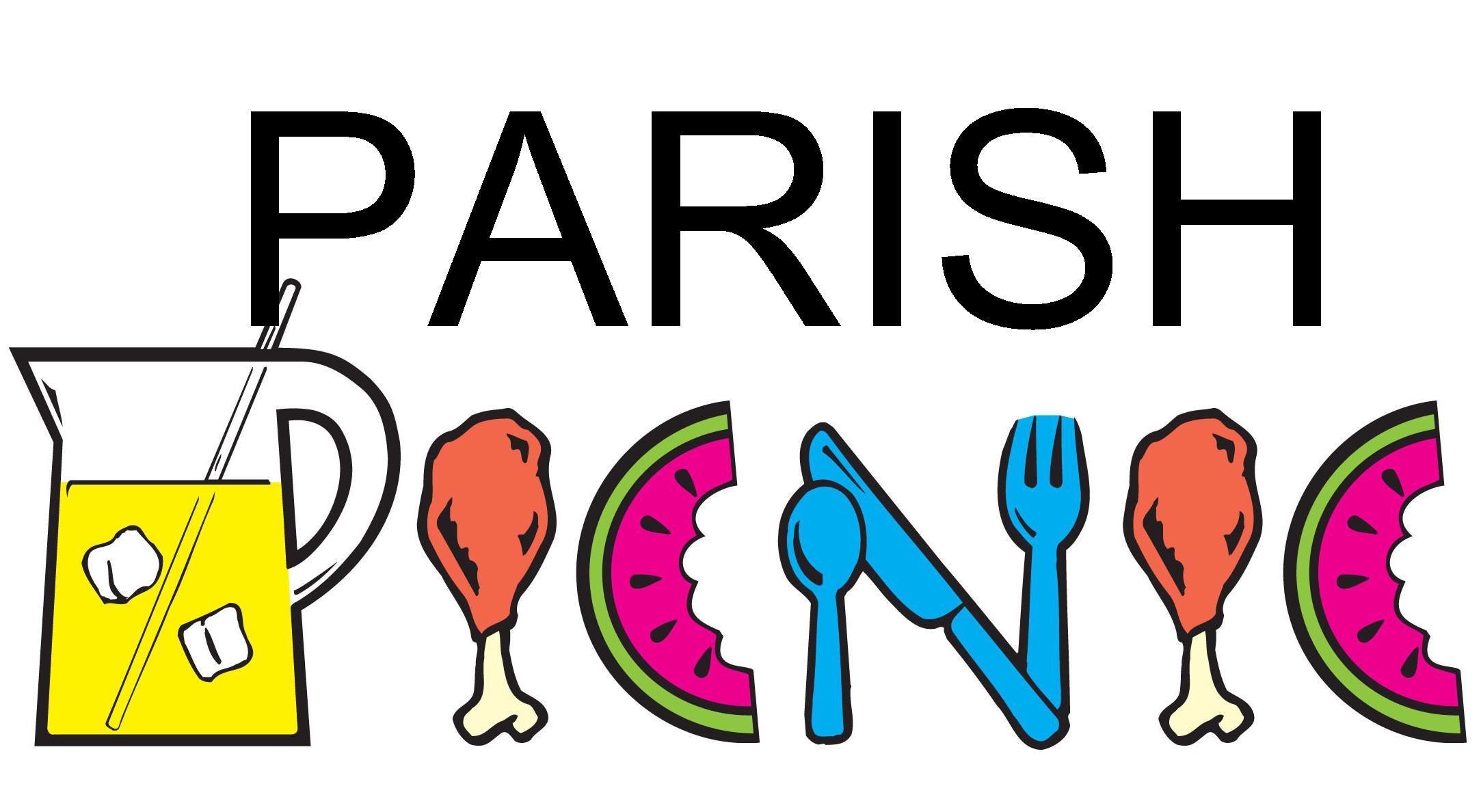 Annual Parish Picnic
Saturday, August 19th at 3:00pm

Save the date for the annual parish picnic on Saturday August 19th. The Lutz family will be our hosts this year.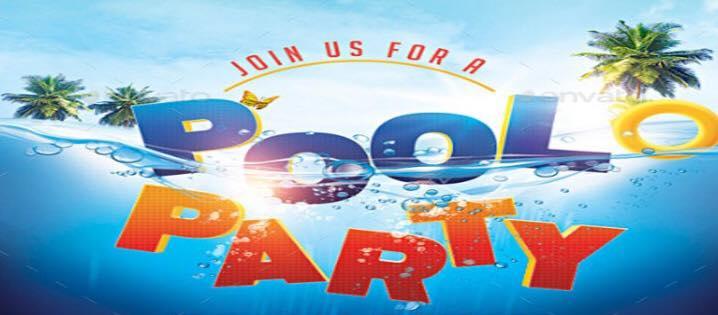 Chris and Don's Annual North Porch Pool Party
Sunday, July 30th at 3:00pm
Save the date! Chris and Don are opening their lovely pool for the annual pot luck pool party benefitting North Porch Women and Infants' Centers. Bring you suit, towel, a dish to share, and an items for North Porch. Most needed items are Enfamil regular formula, large size diapers and baby wipes.