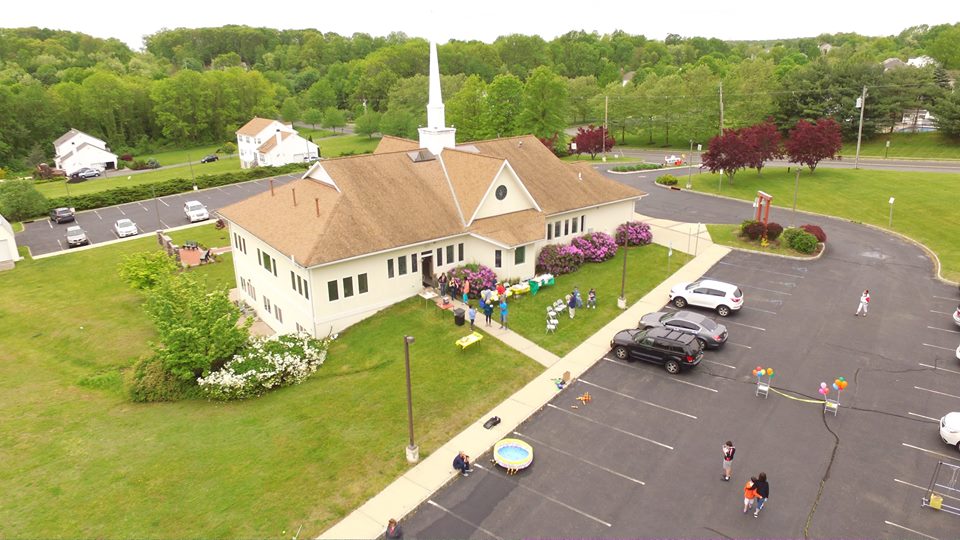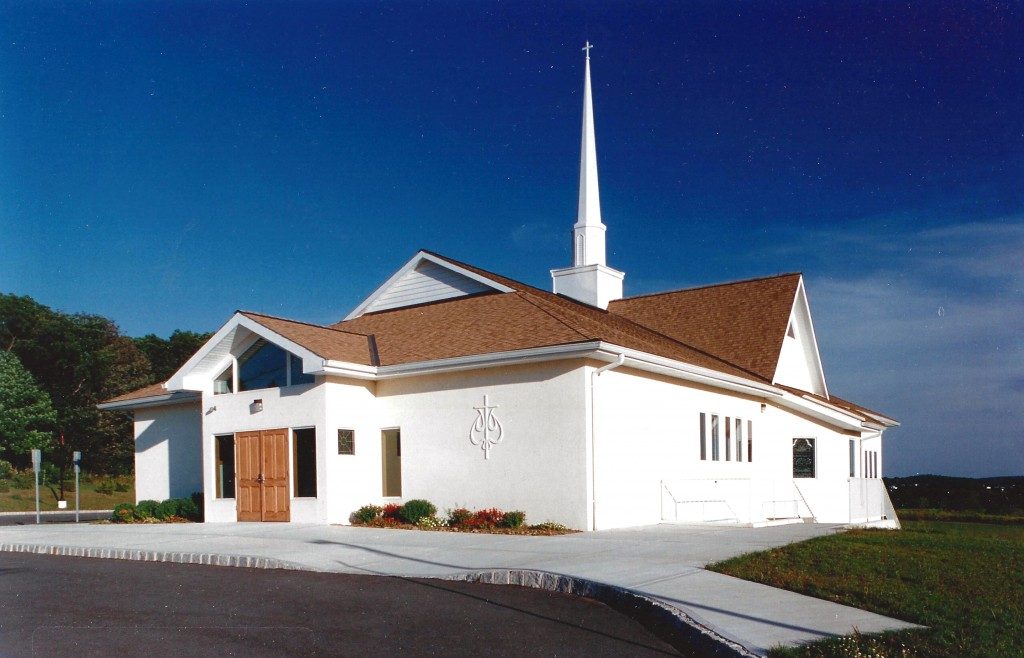 Our Mission
"Our mission statement is "Proclaiming God by Serving God's Children." For us, this means ministry in all areas that is loving,  joyful, creative, prayerful and moved by the Holy Spirit." We strive, as individuals and as a community, to be a living prayer, embodying the message of Christ in all we do."
Our History
Under construction, Coming soon...
The Rev. Ellen Kohn-Perry
The Rev. Ellen Kohn-Perry began her ministry at Christ Church as Priest in Charge in January of 2015. She was ordained to the priesthood in December of 2013 in the Episcopal Diocese of Newark and received her Master of Divinity degree from Drew Theological School.
Read More
Christ Church Vestry
Sr. Warden – Dolores Stammer
Jr. Warden – Andy Lutz
Treasurer – Ray Bonker
Bldg. & Gds  – George Ackley
Clerk – Jennifer Kincaid
Vestry Members:
Godfred Asamel
Frank DiPrimo
Kaitlin Blair
Elizabeth Huxtable
Ray Bonker
Ray is the Coordinator and co-founder of our All God's Children Worship service, geared towards young children and children with special needs. He serves from his personal experience of caring for his two autistic children. Ray also serves as our treasurer.