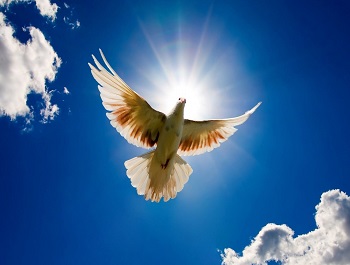 Join Us for Worship
Sundays (July – Aug)
10:00 a.m. Holy Eucharist
Sundays (Sept – June)
10:00 a.m. Holy Eucharist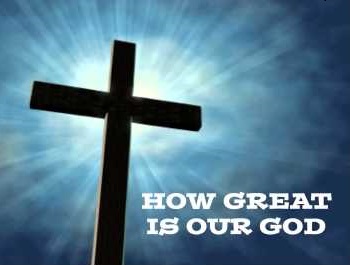 Christ Church has ongoing activities throughout the year and hosts many programs that serve the wider community.
Learn More
Welcome to Christ Episcopal Church!
Thank you for your interest in our parish community. On behalf of our vestry and congregation, I am delighted to welcome you.
Christ Episcopal Church is a unique mixture of contemporary and traditional worship. We are a joyful community, committed to sharing the love of God through Jesus Christ, and continually searching for God's wisdom, and purpose in our own lives and the life of our church family.
Our mission statement is "Proclaiming God by Serving God's Children." For us, this means living out the Gospel message of Jesus to love God and our neighbors as ourselves through worship and ministry work that is joyful, creative and moved by the Spirit.
Christ Church has a long tradition of healing ministry, intercessory prayer, and discerning the gifts of the Spirit that we are called to share with others. We offer healing prayer every Sunday during and after worship. We believe we are called to create a warm and loving place for God's children of every age to find hope and healing, and a deeper relationship with God.
Come worship with us!
Rev. Lorna Woodham, Priest-in-Charge