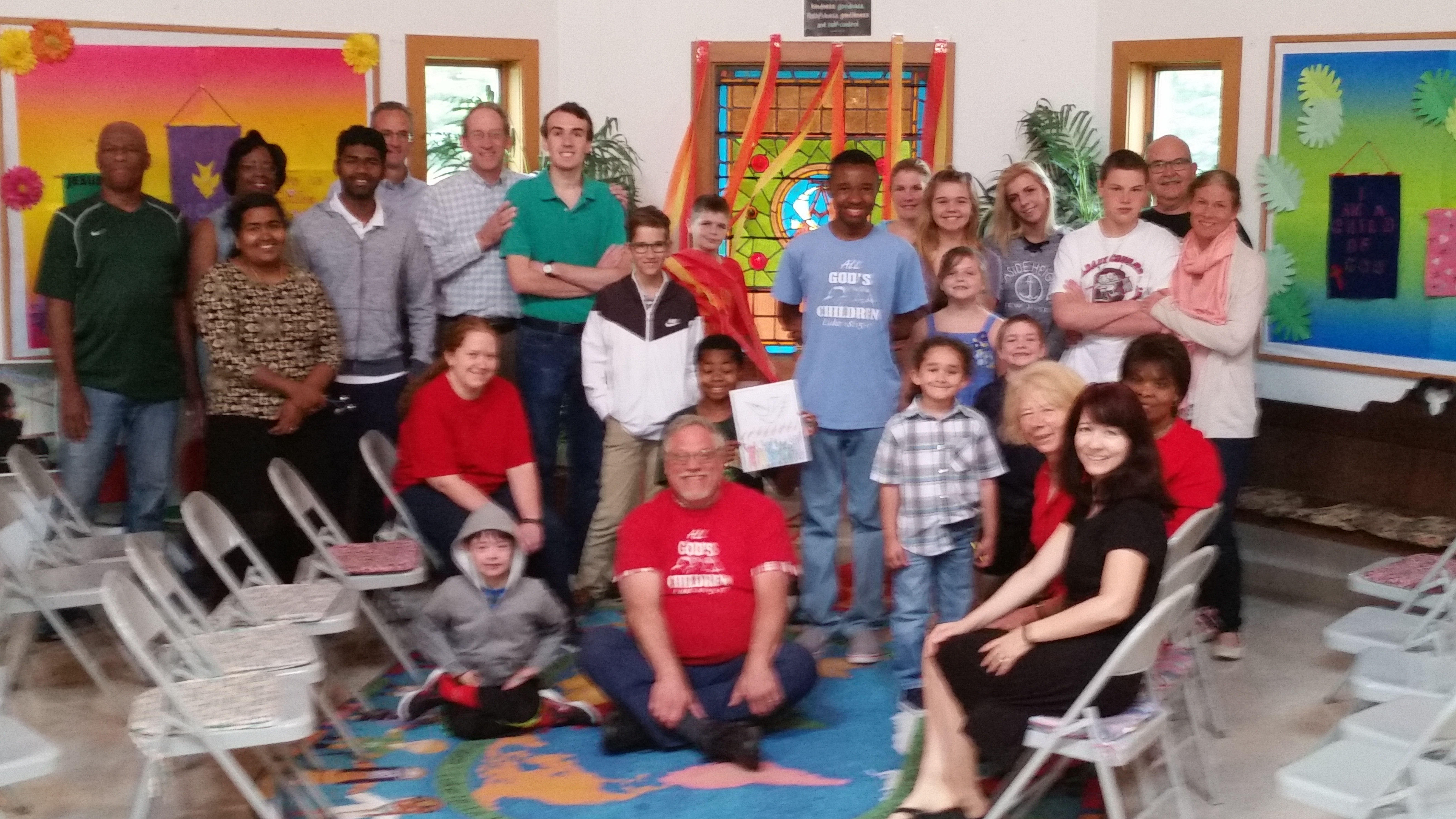 Christ Church Budd Lake Lifts Up Spirit in Families with Special Needs
On October 7th, 2007 Christ Church conducted the first All God's Children service, a non-denominational Christian service designed to appeal to children of all ages, with a particular welcome for children with autism, PDD-NOS, ADHD, ADD, Downs, or any other developmental or physical challenge. The service attracted many families who relished the opportunity for their special needs children to actively participate in a celebration of God's love for them, to the best of their individual abilities and without reservation.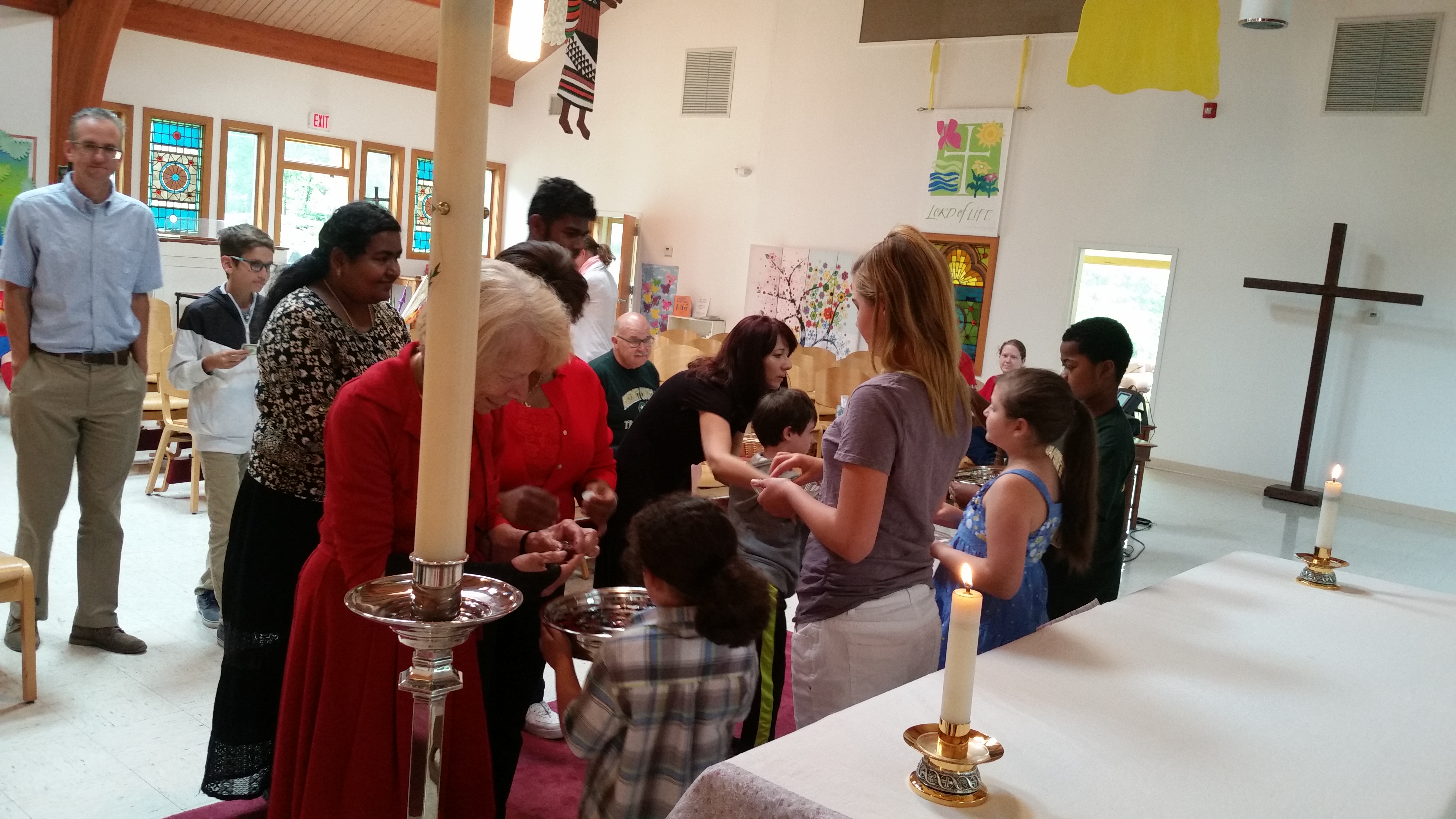 Testimonials
"We hadn't been back in church in quite some time" explained Tara, a mother who brought her entire family, including a son with ADHD. "It was great to come back 'home', as I call it. The boys enjoyed the fact that they didn't have to be quiet, and it was much less stressful not to argue with them to sit still."
"Today was really, really uplifting and openly accepting and inspiring" added Michele, a mom with an autistic son. "We really enjoyed ourselves and plan to attend on a regular basis. It is so obviously a very blessed place filled with love and I feel honored to have been there."
What "All God's Children" is about
Catering to short attention spans, the service is a lively combination of music, prayer, Bible stories, movement and an optional communion. The essential message of God's love and joy for all of His children is presented in a simplified but meaningful way. This service brings together children with disabilities AND children without disabilities to learn together, and from each other, in an atmosphere of understanding and acceptance.
Following each service, a brief fellowship session will offer parents an opportunity to share information on topics of interest regarding developmental challenges. Volunteers will be available to supervise children during the information session. The church is wheelchair accessible.
Come and pray for healing, for strength, for progress, and for enlightenment! As Jesus reminds us in Luke 18:16, "Let the children come to me, and do not keep them away, for of such is the kingdom of heaven."
What happens when all of God's children get hold of a musical instrument? We've shortened the joy to save your ears…but it truly WAS a joy to see the kids so curious and excited to join our little band of praise singers for our Bible Story Time. Without a single "shush" or "hush" our kids were able to show us their talent and then throw themselves joyfully into several rounds of "I wanna sing, sing sing!"