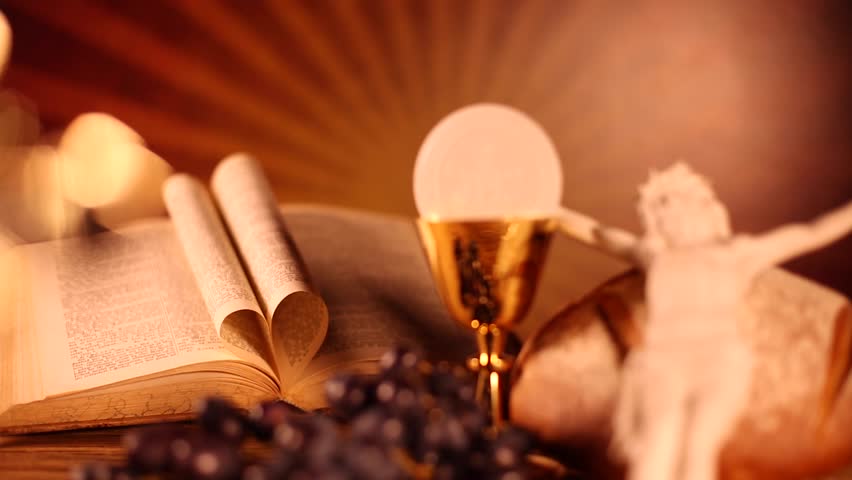 The Wednesday Evening Meditative Eucharist
Wednesday's at 6:30
Please join us every Wednesday evening for a half hour Eucharist service beginning at 6:30 p.m. followed by a pot luck supper.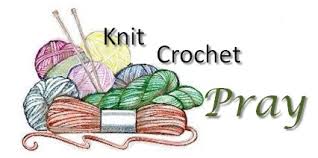 Knitting Group

Thursday's at 2:00pm
Knitting for a variety of groups to share the love and warmth of Christ.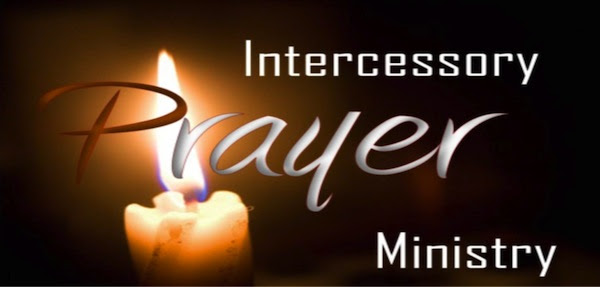 Intercessory Prayer

2nd Tuesday of each month at 7:30pm
Located in the prayer room.  A time of meditation and prayer for each of the members of the church and community.  All are welcome.

Book Discussion Group

2nd Sunday after services at 11:45am
For more information, contact Rev. Ellen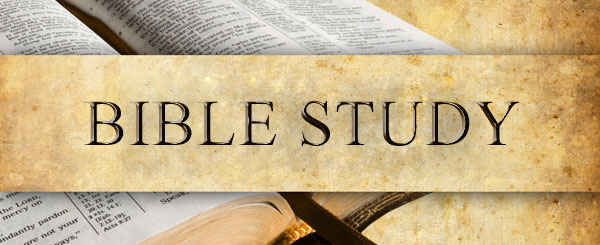 Bible Study

4th Sunday of each month after service at 11:45am
For more information, contact Rev. Ellen